Here is what we've been busy with, through the years
UNICEF - Children Have Abilities
Disabled children and youngsters possess abilities!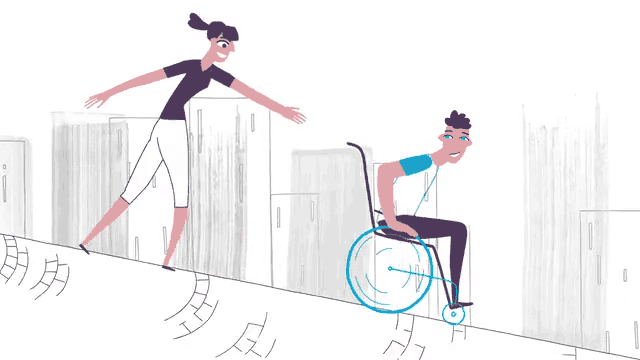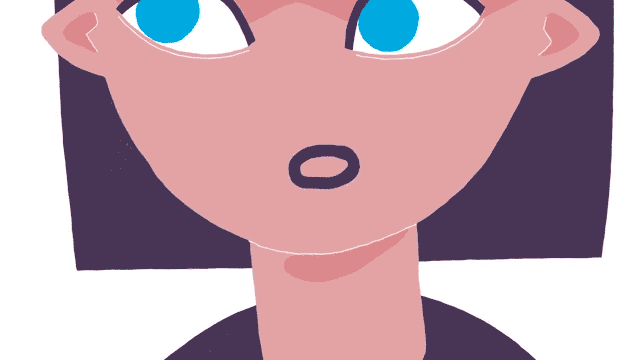 Unicef - Violence in school
The forest along the river banks shapes the river flow and protects the settlements from flood. There are also many other important reasons to pay more attention to the riverbanks and act against deforestation in Bulgaria... and to the rest of the world.
Halfbike - The Story Of Your Body
A story made for the energetic team of Halfbike to promote their believes... and spread the notion for human in motion.
GREENPEACE - What is Cold Reserve (Bulgarian)
Here we are again with explanation about the electric power management in Bulgaria.
GREENPEACE - What "Derogation" Means (Bulgarian)
Greenpeace Bulgaria wanted to help the people in understanding what stands behind the meaning of "Derogation", in the context of Bulgarian reality.
TED Ed - Why should you read Charles Dickens?
WCIF - Fake News And How To Spot Them (Bulgarian)
Workshop for Civic Initiative Foundation - wanted to use graphics and animation to prop up their Bulgarian campaign "Journalists in School" in 2018.
DNEVNIK - WHERE DO BULGARIANS LIVE (Bulgarian)
It is interesting how the Bulgarians will live in 2050? The past of Bulgaria is rendered on the building walls. Despite the construction boom in Bulgaria the last decades, most of the buildings today are built during communistic era. The topic is problematic and sufficiently popular in Bulgaria, so we and the team of Dnevnik decided to produce this explaining video back in 2018.
DNEVNIK - BLOOD DONATION (Bulgarian)
Commissioned by DNEVNIK, this video shares some knowledge about the blood and explains the benefits of blood donation.